I am a messy miracle, mother, life coach, author and speaker.
I say I'm a messy miracle because a lot of times I have to be reminded that miracles aren't pretty. Miracles are born from hurt, pain and uncomfortable situations.
Born and raised in Jacksonville, FL, I graduated from Alabama State University in 2001 and Southern University Law Center in 2005. I have learned that most times our paths are not left up to us. God chooses our path and we can either learn to be obedient and adhere to his voice or continue to live in our illusion of control.
I'm starting this new phase of my life by faith and not by sight. You are watching me "step off the boat." I pray that when you leave this site something has been shared that makes you feel better than before you stepped in.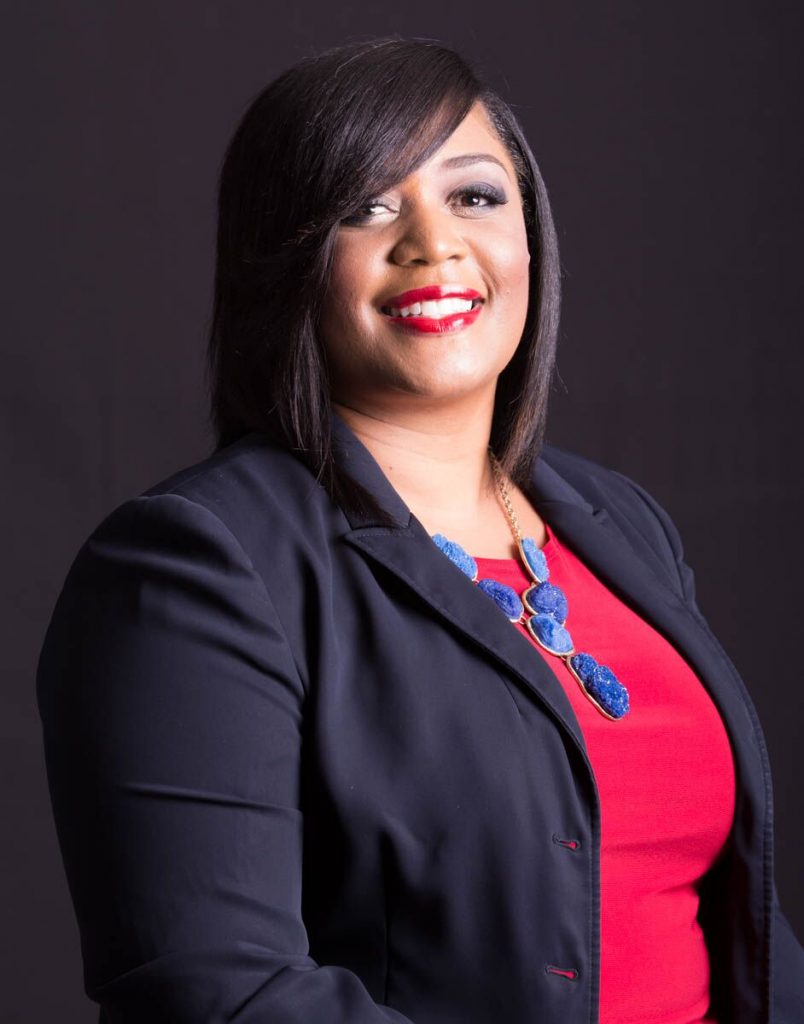 Even when you know what you know - YOU DON'T KNOW THE HALF!